Sprint into a new galaxy.
EOS is developing a novel customer portal. The objective: innovative features, faster work processes, simple communication. The users decide what the tool will be able to do.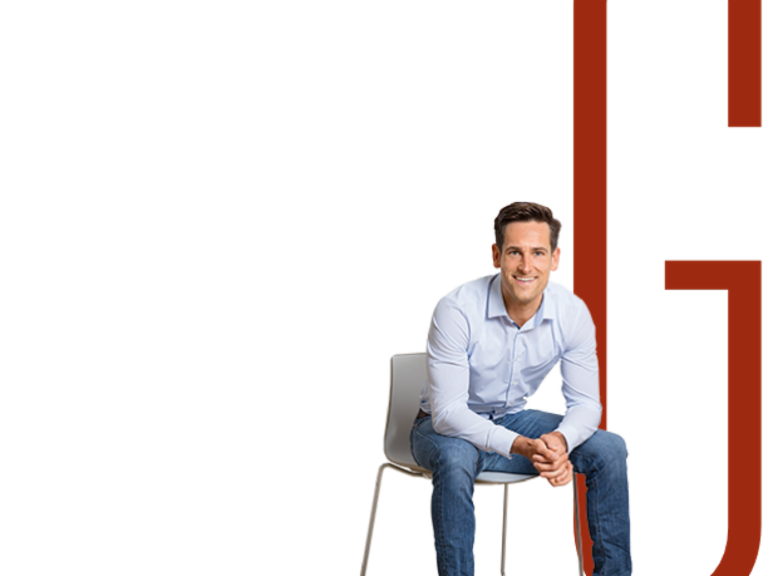 Giant strides into another galaxy: This works with a Stargate. Anyone passing through it lands on a distant planet in seconds – at least in sci-fi space films. Project Stargate by EOS Deutscher Inkasso-Dienst (EOS DID) and EOS Technology Solutions in Hamburg, Germany, also opens up new dimensions. That is where a team of seven employees is working on a new customer portal to simplify work processes. The portal helps users navigate through the giant data universe and gain access to all important information easily and securely. All this happens based on state-of-the-art technologies. 'In this way we are responding to the needs of our clients for faster processes and digital services', says project manager Torben Hiller, Consultant Client Onboarding & Projects at EOS DID.
In future, for instance, a customer's specialist em­ployees will be able to communicate conveniently with their EOS contact partners via the portal. With a single click they can see data on receivables, submit payment reports and call up settlement documentation. In addition, they have the round-the-clock ability to retrieve reports on the development of their receivables.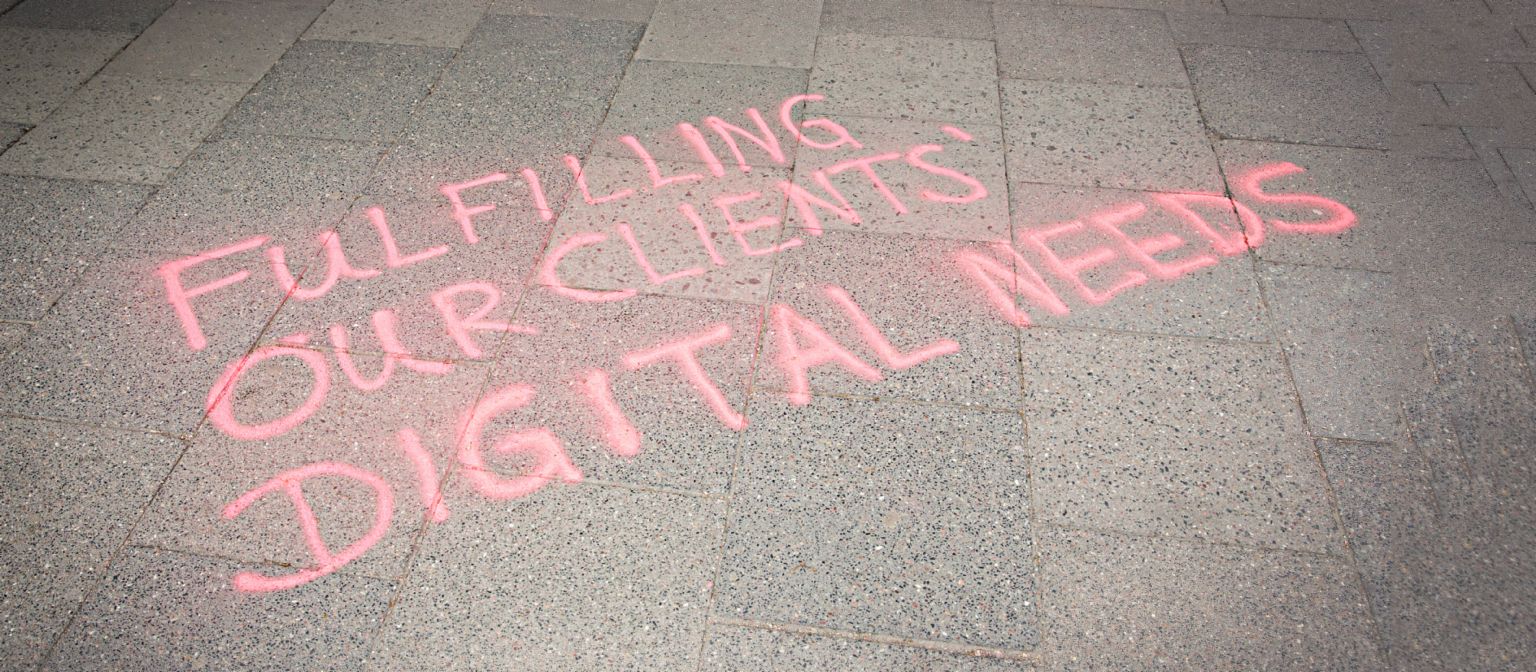 A chest full of functions.
In their development, Mr Hiller and his team are relying on user-experience-design, which yields a system tailored entirely to users' needs. The customer portal is designed for intuitive operation, simple navigation and clear presentation of content. For example, the user can view important metrics on active receivables, payment receipts or realisation and settlement rates. 'Our portal should make the work not just easier, but more fun too', says Mr Hiller.
So that they can really meet the wishes of users, the Stargate team employs agile work methods. Employees and clients formulated their requirements for the portal from the very beginning. The project team then placed them in a so-called backlog. 'That's like a chest of all the features we want to implement in the portal, placed in order of their importance', says the project manager. Among others, the users of OTTO, one of the biggest clients of EOS, provided valuable input. Users there suggested, for example, that the complete chronology of all debt collection activities should be displayed with each receivable. The customer can see at a glance what EOS has undertaken in this case so far.
Our portal should make the work not just easier, but more fun too.
Torben Hiller, Consultant Client Onboarding & Projects
In two-week cycles, so-called sprints, the project team develops such functions one after the other and adds successive modules to the portal. The sprints also include retrospectives in which the participants evaluate the previous two weeks. What went well? Where did things go wrong? What can be improved? 'Thanks to the agile procedures, we quickly achieve visible results. We can have them evaluated by our customers and by EOS users at an early stage. Then, their feedback is incorporated into further development', says Mr Hiller.
The project team also relies on the extensive in-house network. It benefits from such things as the know-how of employees in the specialist departments and in IT who develop the interfaces to the systems due to be connected, and from colleagues in the IT security and data protection areas.
The next step is a 'Minimum Viable Product'. That is a simple initial version of the customer portal that works with all the modules developed thus far. In this way, customers get a first impression of how it feels to obtain precisely the information they need from the gigantic universe with just a few clicks.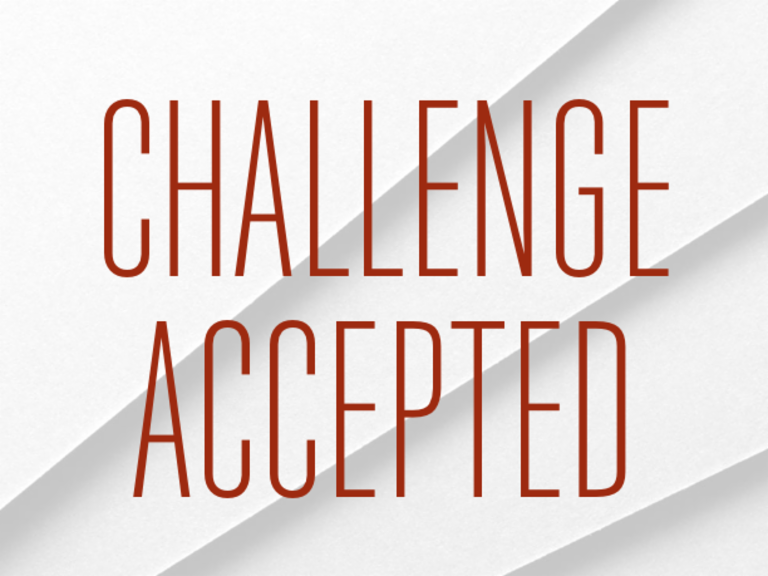 How can digital technology be used to improve exchanges between EOS and its clients? This was the challenge faced by Torben Hiller's team at EOS DID and EOS Technology Solutions. The new customer portal provides the answer. It takes user wishes into consideration and in future will excite them with an outstanding user experience.