Debt collection across borders.
AL WADI HOLDING knows the Gulf region very well. EOS customers also profit from its local know-how and high international standards.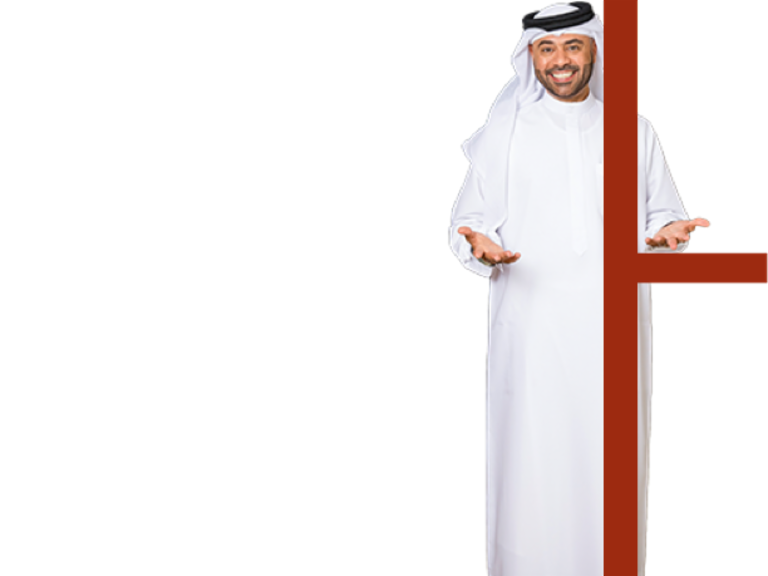 End of story. Until a few years ago, that was the verdict when defaulting payers from the United Arab Emirates (UAE) or a member state of the Gulf Cooperation Council (GCC) moved to another country. 'Creditors had almost no chance of getting their money and usually had to write off their receivables', says Ayman Al Wadi, Executive Chairman of AL WADI HOLDING in the UAE. This region on the Arabian peninsula is a melting pot. Its nine million inhabitants come from more than 200 countries, so the likeli­hood of cross-border migration is relatively high. Therefore in 2009 AL WADI HOLDING stepped up to solve this problem for companies in the UAE. The AL WADI debt collection unit offers companies receivables management at a high professional standard.
Today's 2,500 or so customers do not come only from Arabia. AL WADI also works for companies in places such as Germany, Poland and Hong Kong. Some of them are EOS Group customers, for EOS has collaborated with AL WADI in international debt collection since 2013.
With the aid of skip tracing, we can find customers who moved without telling us or we can find out whether a company is insolvent by finding the owner.
Ayman Al Wadi, Executive Chairman
Finding a common language.
The Dubai-based company is among the top ten enterprises in the industry and a Preferred Partner of EOS. 'With the help of specialists like these, we offer debt collection services in countries where we ourselves are not domiciled. They work according to the same exacting quality standards as EOS Group companies', explains Anke Elias, Relationship Manager International Partners at the EOS Cross-border Center in Hamburg, Germany. Via its Global Collection platform, the international cases of EOS customers automatically reach the region where the defaulting payer lives. Thus, customers always retain the contact person they have grown accustomed to.
If cases from the Gulf reach AL WADI, the experts put their local know-how to use. They understand the cultural conditions and the multilingual population in the Emirates. The 60 or so employees of AL WADI's debt collection unit originate from many different countries. The company also has its own translation agency. In this way, the debt collection specialists always find a common language with defaulting payers, no matter what country they are from. AL WADI sets great store by a good relationship between creditors and their customers. 'We try to understand why a business partner can't pay. To do this, we establish professional communications between all parties concerned and produce solutions acceptable to all', explains Mr Al Wadi. For example, the debt collection specialists frequently see to it that creditors and defaulting payers resume their business relationships as soon as the debts have been cleared away.
Skip tracing: finding customers who moved abroad.
The customer advisors regularly evaluate the level of client satisfaction. Each week, the company checks whether it has fulfilled its internal objectives. In 2017, Al Wadi handled about 400 cases for EOS clients, of which one quarter were B2B receivables. Overall, the company handles 26.000 cases yearly. In addition to pre-court collection, AL WADI performs legal debt collection. 'We are closely cooperating with a business oriented law firm specialising in debt collection', says Mr Al Wadi. Even if the defaulting payer no longer resides in the UAE, the debt specialist in the Gulf can help. 'With the aid of skip tracing, we can find customers who moved without telling us or we can find out whether a company is insolvent by finding the owner', says the Executive Chairman. Simply writing off receivables is not an option for AL WADI HOLDING.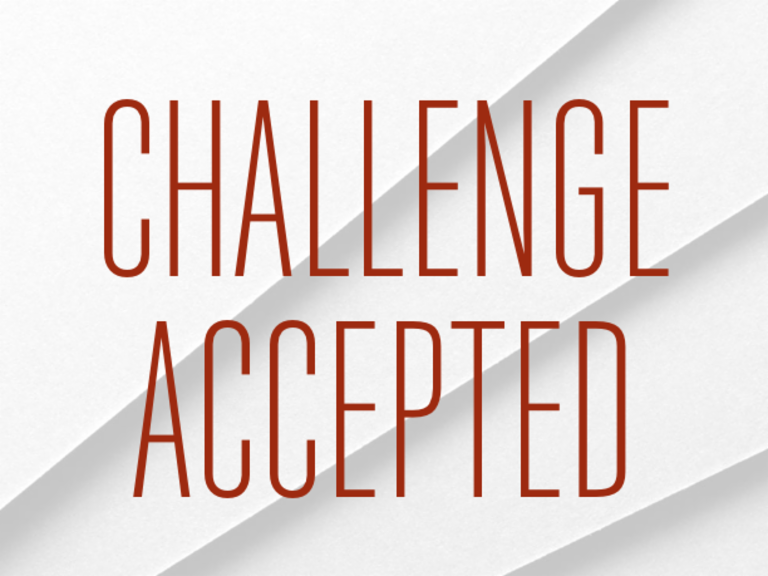 This was the challenge: Offering the best receivables management in the UAE.
Exceeding customer expectations is the goal of AL WADI HOLDING. Each year, the EOS Preferred Partner solves several hundred cases in the Arab region for EOS Group clients all over the world. Whether in pre-court or court debt collection proceedings, Al Wadi banks on high international standards of quality. Thus, the company protects the reputation of its clients and its own.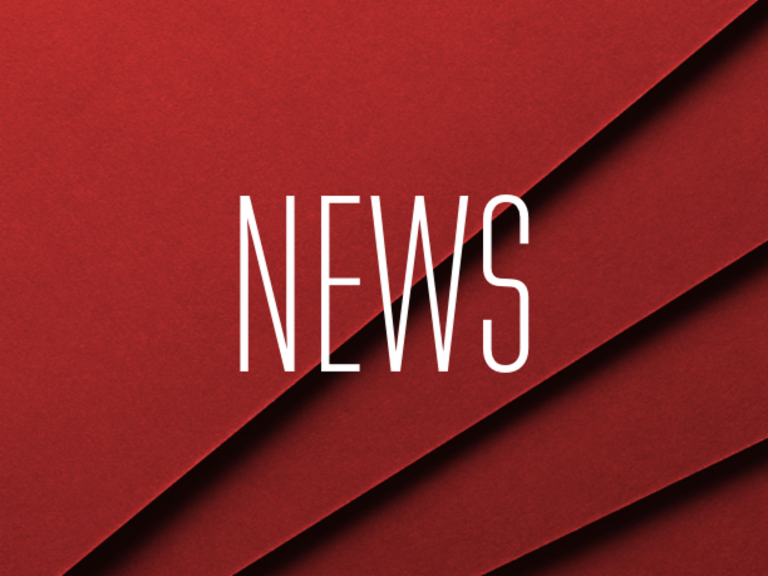 With a new service, EOS helps companies have the accounts of debtors within the EU frozen quickly and easily. Regulation (EU) 655/2014 has made this possible since the beginning of 2017. The European legislation makes it easier to effect preliminary cross-border account seizures. 'To be able to seize an account prior to court proceedings, the creditor must prove that it has initiated legal proceedings against the defaulting payer', explains Jennifer Nieswandt, Consultant Legal Affairs at the EOS Cross-­border Center. It must also prove that its enforcement would not succeed without such a security measure. 'It can then have an account temporarily blocked without a legally valid decision – until such time as the resolution is revoked, the enforcement is completed or a measure to enforce a court decision takes effect', says the expert.
However, providing the necessary evidence often proves to be a major obstacle for creditors. The requirements for this vary from one country to another. 'The procedure to garnish accounts is still alien to many companies', says Ms Nieswandt. With her team, she provides support to the clients of all European EOS companies in their cross-border seizure initiatives. An example from EOS KSI in Slovenia: 'For one client, we arranged to have one of his customer's foreign accounts frozen. All that customer's Slovenian accounts had already been garnished. But we were able to find another account in Austria and then obtained the decision regarding European account seizure. We thus prevented the defaulting payer from blocking the creditor's access to its money', explains Natalija Zupan, Managing Director of EOS KSI in Slovenia. The ordinance applies to all of Europe with the exception of the United Kingdom and Denmark.