The perils of late payments.
Many European firms can't invest in digitisation because of late payments, the Survey 'European Payment Practices' shows.
Decision-makers see hurdles with digitisation.
With artificial intelligence, big data and machine learning, the digital transformation is opening up new opportunities in receivables management. Yet many industrial, retail and service companies are facing new challenges brought by digitisation. Both findings come from the EOS Survey 'European Payment Practices' 2018.
In the study of 3,400 decision-makers from 17 countries, 45 per cent of the respondents said keeping up with the technological transformation in receiv­ables management is a challenge (see chart below). The respondents also said reducing costs (49 per cent) and qualifying their employees (48 per cent) were even more important tasks. Following in fourth place (43 per cent) is the digitisation and automation of debt collection processes. Thirty three per cent of the respondents also foresee substantial investment in IT solutions. On the other hand, only 13 per cent of the study partici­pants said the use of artificial intelligence is relevant.
'The survey results indicate that many companies have to adopt new technologies and enhance their know-how', says Klaus Engberding, Chairman of the EOS Group's Board of Directors. EOS has already initiated the greatest investments in its IT systems since the company's founding. 'This is how we consistently support our clients with solutions at the highest technological level. By providing them with the best results in debt collection and in the sale of receivables, we boost their cash flow. Professional receivables management helps companies to build a strong financial foundation on which to implement their digital agenda'.
Managers of receivables view technological innovations as challenges in their business. For instance, 45 per cent of the respondents said it is important to keep up with the technological transformation.
More punctual payers – but not enough.
The economic recovery is having a positive impact on European payment behaviour. A look-back over the past five years shows that from 2014 to 2018, the number of punctually paid bills rose by four percentage points to reach 79 per cent. During the same period, late payments fell by three percentage points to 18 per cent. In 2018, enterprises need only write off three per cent of their invoices as irrecoverable, in 2014 the figure was four per cent.
Nevertheless, companies continue to suffer from the bad payment behaviour of consumers. 42 per cent of respondents are registering losses in profits on account of late payments and unpaid invoices (see diagram above). 38 per cent of them have problems with liquidity. 14 per cent even fear their companies could go bankrupt.
The survey results indicate that many companies have to adopt new technologies and enhance their know-how.
Klaus Engberding, Chairman of the EOS Group's Board of Directors
A further 23 per cent of respondents say they do not have the required liquidity for investments because customers do not pay their bills. 'Companies can boost their cash flow by collaborating with professional debt collection services. They can then invest this money and thus secure their corporate success', says Klaus Engberding, CEO of the EOS Group.
Unpaid invoices slow down the economy and companies.
Late payments and unpaid invoices inhibit companies' growth. 23 per cent of the respon­dents forgo investments. 14 per cent of them even fear for the existence of their companies.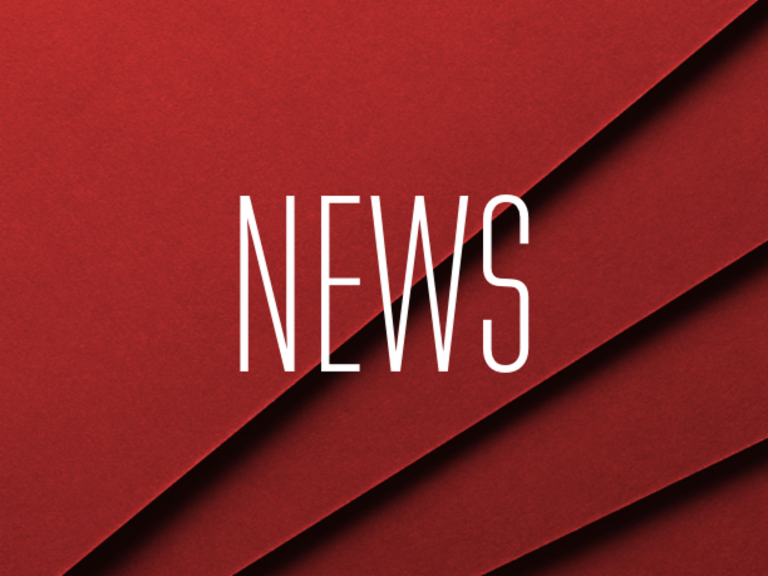 In 2017 the Bulgarian debt collection market was characterised by economic growth, according to the annual survey conducted by EOS Matrix and the other 15 members of the Association of the Collection Agencies in Bulgaria (ACABG).
As a result of rising wages, the average debt amount decreased from the equivalent of EUR 466 in 2016 to EUR 396. At the same time, consumers were more optimistic about their ability to meet their financial obligations and took out more loans. 'The number of loans granted increased as did the number of receivables which financial institutions in particular passed to specialist service-providers in 2017. Compared with 2016, the number of assigned cases almost doubled', says Rayna Mitkova, Chairperson of the ACABG and Managing Director of EOS Matrix in Bulgaria.
On the other hand, debt purchases declined by about 14 per cent in 2017 compared to the previous year. 'Because of the stress test, banks increasingly sold non-performing loans in 2016. This trend was not maintained during the next year', says the Chairperson of the ACABG. But there was a 'first' in one segment. In 2017, for the first time large secured portfolios were offered. 'This development is typical for mature markets, where banks regularly sell secured loans', explains Ms Mitkova.