Innovation, every day.
The EOS Group is going in new directions with Artificial intelligence, mobile devices and helpful software. The right technology makes EOS and its clients faster and more successful.
Intelligence is rewarded.
The new software from German Health AG, Hēa Ratio, uses artificial intelligence to help dental practices invoice their fees more quickly and easily. Hēa Ratio knows all the legal requirements for fees and how they interact. Health AG has defined more than 9,000 rules from the 215 fee numbers in the German fee schedule for dentists (GOZ). The software checks the rules to verify whether invoices being created by practice employees are GOZ-compliant. This takes no more than 0.9 seconds. On top of that, Hēa Ratio ensures that no fee goes missing. 'Up to 40 per cent of dentistry services are forgotten in treatment documentation', explains Jan Schellenberger, CTO of Health AG. That's why the software lists the services for which billing may have been overlooked. The program generates suggestions based on previously checked invoices. The algorithm learns continuously.
Health AG developed the software in collaboration with around 600 partners, including many dentists who contributed their experience in day-to-day dental practice. 'It was important to us that our technical solution would work with all popular software systems used in practices', says Schellenberger. The next stage is already planned. In future, dentists will be able to document treatment through voice recording. The software will use the recording to automatically draw up a treatment plan with costs and generate an invoice. This makes Hēa Ratio the most intelligent and precise software for improving cash flow in practices.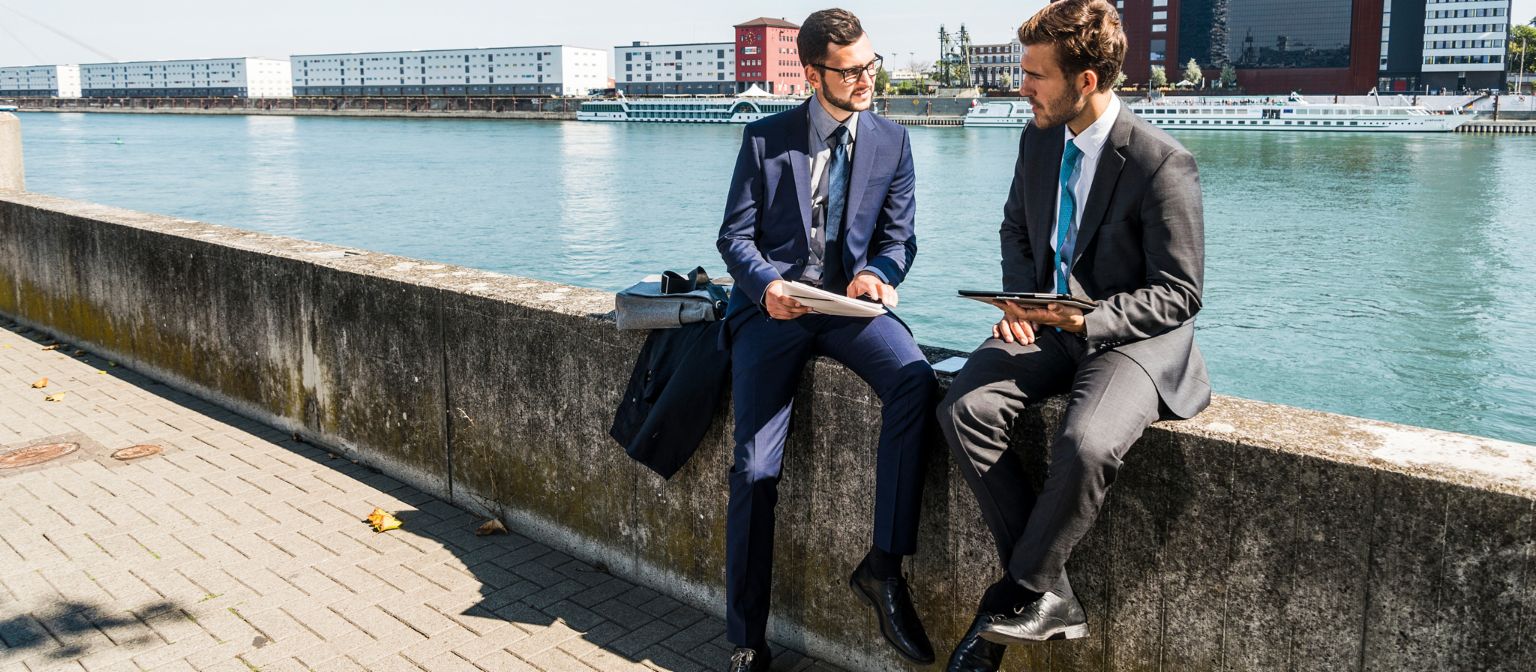 Always in the system.
How can the work of field service employees be facilitated and organised more efficiently? The answer from EOS KSI in the Czech Republic is with 'Trace'. That is a tablet app the company is currently developing with external software experts. After a test phase, it will be launched in summer 2018.
Field service employees will have mobile access to the 'Kollecto' debt collection system and the cases they are handling. Thanks to the built-in route planner, they will be able to coordinate their journeys for the coming days. They can then organise their visits so as to save a lot of time. 'During visits to customers our colleagues will have all the information available on the tablet. The payments agreed upon in a meeting are conveyed directly to the head office via the app, so we speed up the collection process', explains Team Leader Martina Bednářová.
The clients also stand to benefit from the digital innovation. As the process is more transparent, they will be more quickly informed of the progress with their cases.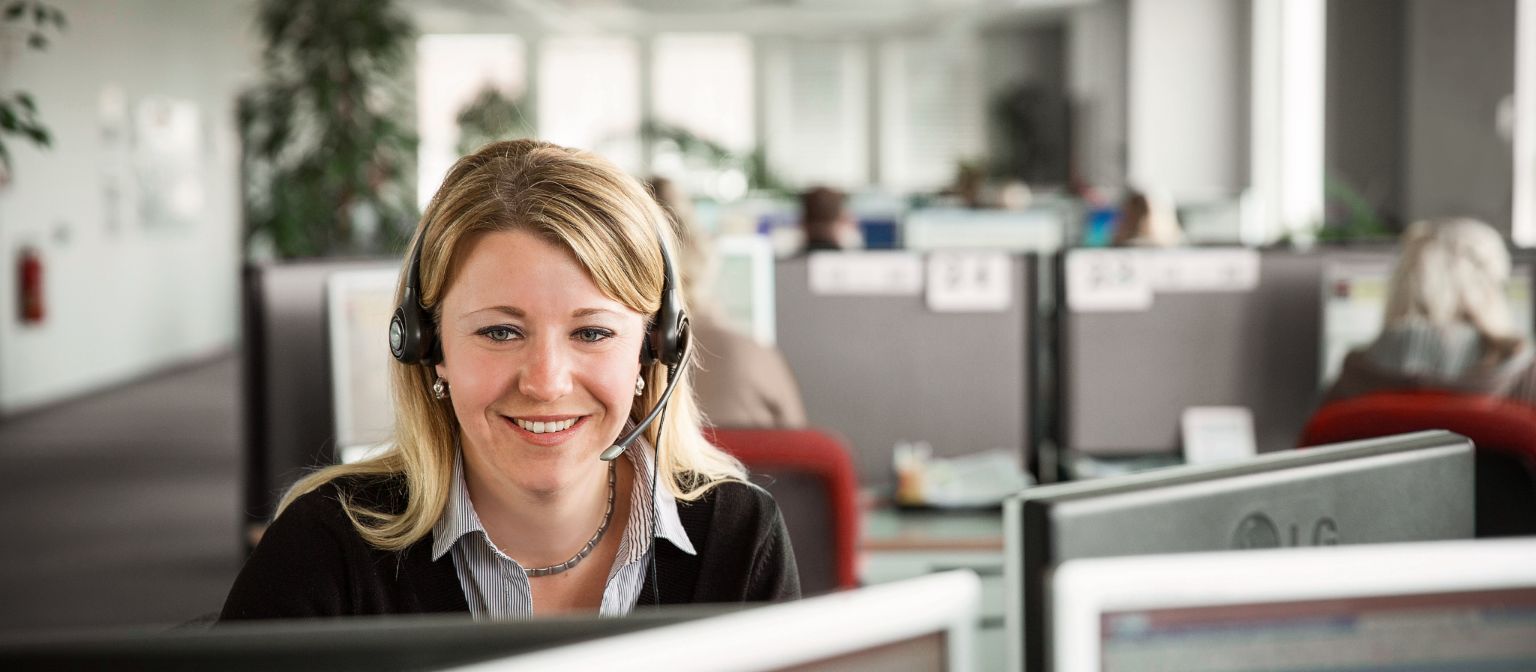 Measuring brings success.
Make successes visible in order to increase them. It was this idea that led to German telephone collection specialist EOS Serviceline being nomi­nated for the 2017 Digital Leader Award. Out of nearly 100 competitors, the Potsdam company won third place in the 'Spark Collaboration' category for its digital success measurement tool 'Win Win'. With help from the digital platform developed in-house, call centre employees can identify whether defaulters transfer agreed-upon amounts on time. 'Because call centre agents can precisely track the success of their calls, they are in a position to optimise their work processes', says Thomas Wagler, Head of Operations Management at EOS Serviceline. Adjustments have been made to the bonus system in which employees receive a bonus for payments that are made on time.
The effect is measurable. Today, payment arrangements are completed more frequently and reliably than without 'Win Win'. EOS Serviceline uses the digital transformation to increase payments received for its customers.