Professional dunning for small and medium enterprises.
Small and medium-sized enterprises are a success story. To keep things that way, small enterprises can now manage their accounting professionally via a digital platform.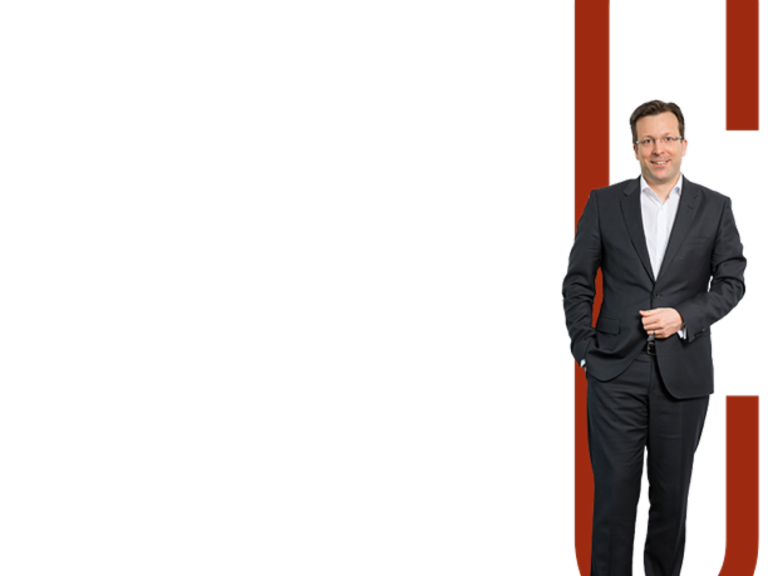 Creating equal opportunity for small and medium-sized companies: The plumbing business around the corner, the owner-run gardening shop or the internet start-up – small and medium-sized enterprises (SMEs) with fewer than 250 employees form the backbone of the German economy. In contrast, the share of large companies is only about one per cent. While big companies naturally have complex IT systems for accounting and receivables management at their disposal, until recently such solutions were unavailable to SMEs. Yet it is precisely the smaller firms that often lack the know-how and the time for sophisticated accounting.
Jens Kassow thinks that SMEs deserve more support. With the Deutsche Verrechnungsstelle (DV for short; in English: German Clearing House) founded in 2015, he provides the solution. 'We give SMEs professional accounting and receivables management that is in no way inferior to that of corporations', explains Managing Director Mr Kassow.
We give SMEs professional accounting and receivables management that is in no way inferior to that of corporations.
Jens Kassow, Managing Director Deutsche Verrechnungsstelle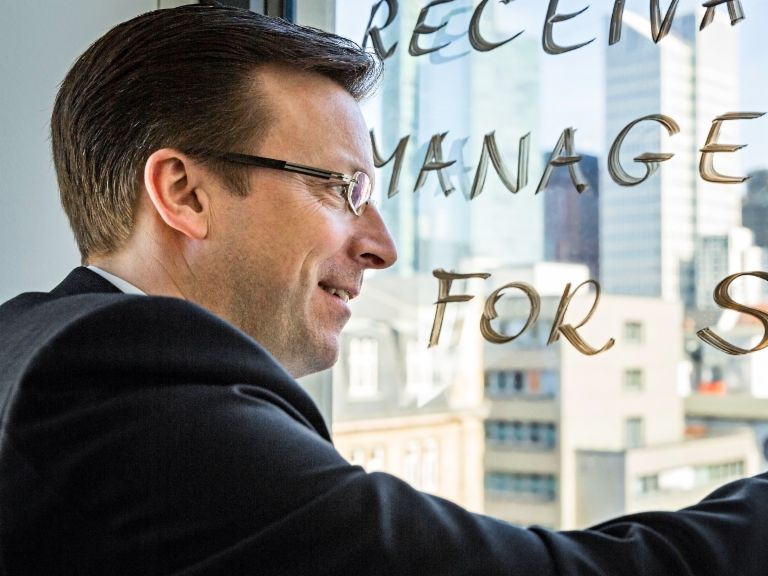 Only every hundredth bill is a debt recovery case.
Over 1,500 companies already use the DV online portal. DV creates and sends bills on their behalf, monitors outstanding payments and writes reminders when necessary. In the latter case, DV relies on the experts of EOS Deutschland, B2B business unit, in Germany. They deal with reminders and debt collection for clients of DV. 'Together we offer SMEs in different industries and with varying know-how a convenient and efficient service in accounts management', says Stephan Spieckermann, Managing Director at EOS Deutschland, B2B Business unit, in Germany. The application is simple and convenient for clients. Companies upload their invoices to the platform and DV passes them on to EOS as necessary. Its responsible persons issue reminders in writing or by telephone. Incoming payments reach the client's account on the same day.
The professional dunning procedure helps avoid bad debts. 'Each year, EOS settles amounts for our customers running into triple-digit millions. Only every hundredth invoice turns into a debt recovery case', explains Mr Kassow. Via the portal, customers can assign EOS to recover the outstanding payments. That leaves SMEs room to consolidate their business.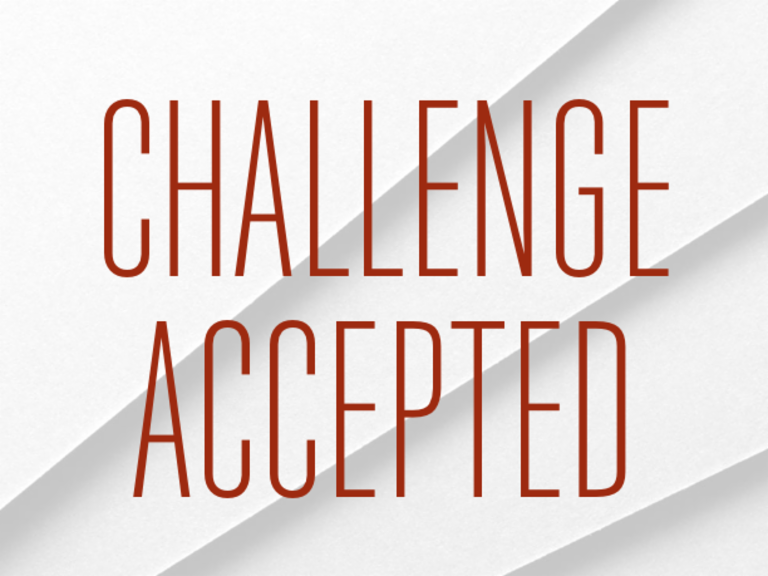 The Deutsche Verrechnungsstelle (DV) and EOS offer SMEs professional digital accounts management. The challenge was to develop an IT system that can be scaled to high-volume business and adapted to a very heterogeneous clientele. Both sides are constantly working on making the system even simpler, more user-friendly and thus permanently innovative.